Cake And Cupcake Display
Model: YB4TSB04
Type: KITCHEN
Size: 4 Tier Square with BASE (4" between 2 layers)
Condition: New
Price: $23.99
Model: KV-CCZL-ZOY9
Type: KITCHEN
Size: 4 Tier Round with BASE ( 4" between 2 layers)
Condition: New
List Price: $28.99
Price: $22.99
You Saving: $6.00
Inside the gorgeous London bakery.
Inside the gorgeous London bakery wedding cake. The glass-fronted display. Chased down with a feather-light strawberry cupcake.
Display--s-do-yourself-ideas-place-your-in-a-ue-stand-on-pinterest-cake-stands-ue-wedding-cupcake-display-.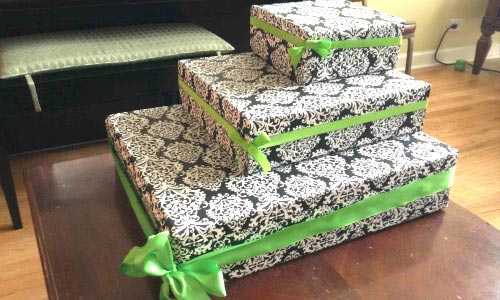 Cupcake Display.
Charm your guests with this decorative Wilton 307-856 display stand. This versatile stand's four plastic stacking sections provide a great view for presenting cupcakes, muffins, appetizers, fruit, mini desserts, or more! Scasing such... More. Elevate your delicate cupcake offerings with this Cal- Mil 1318-60 cupcake display ! Three eco-friendly, natural bamboo shelves serve as the perfect backdrop for gourmet cupcakes, trendy appetizers, or delectable desserts. The bamboo shelves... More. S off your irresistible cakes, cupcakes, pies, and other refrigerated products with this Federal Industries CR R4828 Signature series 48" black refrigerated display case with a rear-mounted refrigeration system! Featuring sleek, curved... More. In the business of baking cupcakes for sale or celebrations? Have these basic supplies on hand so you're ready to fill the order quickly and easily. You get a Recipe Right 12-cup muffin pan to get you started, 600 standard cupcake liners... More. Who doesn't love a mini cupcake? It's a delicious two-bite treat that s a big impact! This convenient set includes the basic items you'll need to get started baking and decorating little minis for your next birthday party, school event... More. These striking 3-piece square cake stands will certainly be a smart inclusion if you love baking cakes and want to display your cupcake collection. Made from good quality aluminum it is sturdy and will stay in prim condition for years.... More. This dessert stand allows you to transport and serve treats with ease. Holds 12 cupcakes or dozens of cookies in a dome-covered 2-tier pedestal to display. Top tier detaches for cleaning or separate display piece. Store and transport... More.
DIY Dollar Tree Cupcake Stand.
Hey Guys? Its been awhile. Life is crazy. I hope you enjoy my DIY project using Dollar Tree items. Please below for more information about the items I used in the video. The cupcakes I purchased.
Model: KV-CCZL-ZOY9
Type: KITCHEN
Size: 4 Tier Round with BASE ( 4" between 2 layers)
Condition: New
List Price: $28.99
Price: $22.99
You Saving: $6.00
Causal Summer Cupcakes Displayed on a Ladder.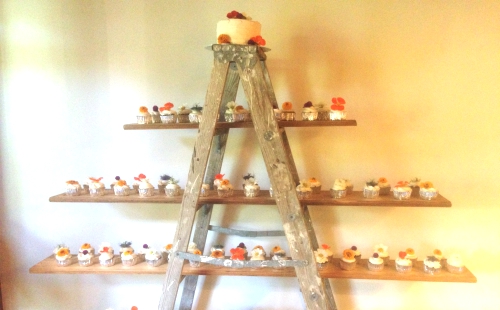 Casual Summer Cupcakes - I love how the bride and groom utilized an old barn ladder to display their cupcakes. The flowers give the cupcakes a perfect, summery, casual feel.
Cupcake Stand.
This is just a video of my cupcake stand that I put together. I'm just planning the design of the wedding cupcake cake & using the wedding cupcake cake stand as a guide. I'm using empty cupcake.
Pictures Of Cupcakes Wedding Cake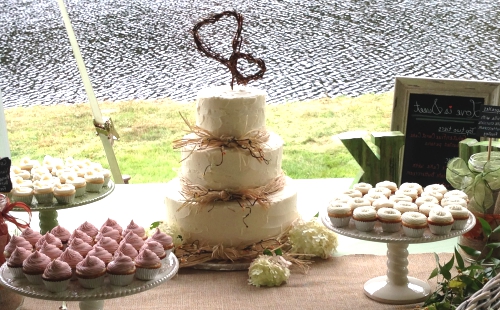 Cupcake Displays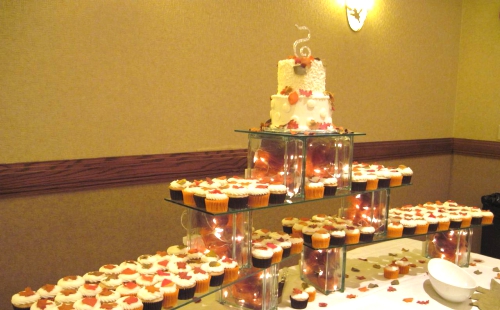 Cake Recipes.
Break it in with these easy sheet cake recipes that are perfect. Crazy- Good Cupcake. Meal and also transform your dinner table into a jaw-dropping display.
Cupcake Stand. 4 Tier Cupcake Holder Stand. Square Clear Acrylic Cupcake Display Riser. Tiered Dessert Stand. Cupcake Tower Stand Plastic. Cupcake Tree.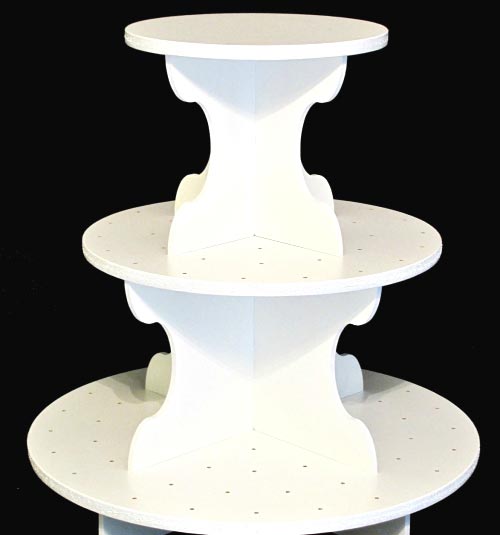 Tiered Cupcake Display.
Q: My specific retail sector is not covered. Where can I find tiered cupcake display to suit my business?A: We offer a range of generic designs that can be across all business sectors. Please choose the product you are interested in or to commission a bespoke product.
Cupcake Displays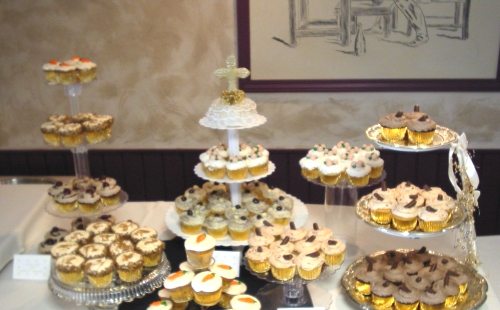 Cupcake Displays. Rustic Elegant. Dreams Cupcakery.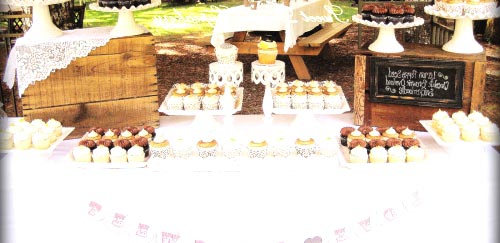 Wedding Planner.
Four talented cupcake bakers vie for the chance to have their delicious displays featured amongst some of the wedding industry's most influential tasters, hosted by celebrity wedding planner, Mindy Weiss.
The Millennial Pink Food Craze Has Come to Epcot?
This Millennial Pink Cupcake. I also think it goes nicely with all of the gorgeous flowers and topiaries that are currently on display. Cake pops and even.
Things to do in Belfast and beyond this St Patrick's Day.
Those with a sweet tooth can enjoy Bailies cheese cake and Whisky. With a spectacular display of. The little ones to decorate their very own cupcake.
How Would You Like to Create Your Own Cupcake Stand for.
Watch as Star from Hello Cupcake in Northwood Village creates a professional looking cupcake stand from cake rounds, colored cups and a little glue? For less than.
About Cakes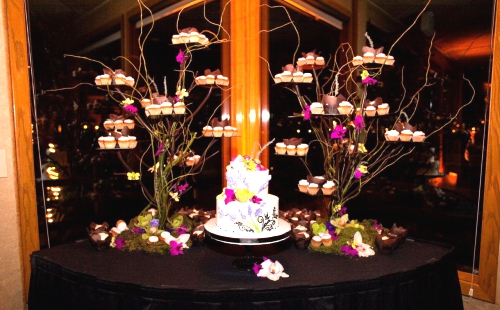 Discover recipes, home ideas, style inspiration and other ideas to try.
Gold Foil Wedding Cake Topper.
This gold foil wedding cake topper tutorial. A birthday cupcake delivered by a thoughtful friend. Decide what you would like to display as your cake topper.